Municipal Engineering
Overview
Municipal Engineering requires availability and responsiveness to a wide range of services covering all aspects of site/civil engineering. OCI recognizes the need of our municipal clients to have convenient accessibility to our staff and we take pride in our ability to provide exceptional service.
Our services include the preparation of various site plans, site plan reviews, code enforcement, expert testimony, construction oversight, sewage enforcement, application reviews and infrastructure improvements.
OCI also performs site inspections for infrastructure improvements, roadway pavement design, sewer and storm water drainage systems, regulatory signage and testing.
Preparation of Site Plans
Zoning Resolution
Site Plan Reviews
Code Enforcement
Storm Water Management
Land Use Due Diligence
Sewer Enforcement
Site Inspections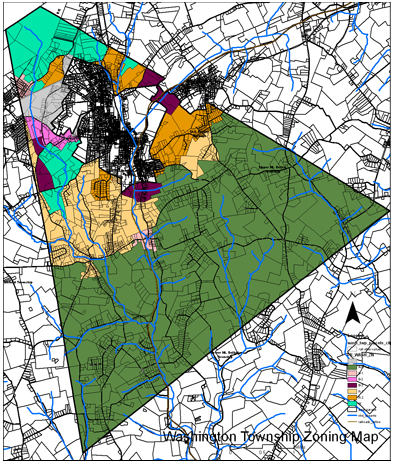 Washington Township Zoning Map (GIS)
Washington Township, Northampton County, PA
Washington Township
Services